FREE CONSULTATION • EXPERIENCED • REASONABLE FEES
"Your CPA should be easy to work with and realize that your time is valuable..."
Steve Hix CPA Firm, P.A. has over four decades of experience with small businesses and individuals. You will receive clear answers to your questions, prompt - timely service, and an experienced and helpful staff that will take care of you and your business. We have many long-term clients, and new clients are always welcome. Call for your free conference.
Medicaid & Nursing Home Planning
Estates Settled
Estate Asset Recovery
Claims Settlement Or Litigation
Living Trusts, Wills, Power of Attorney, Probate & Guardianships
Estate Planning To Reduce Or Eliminate Probate Court, Probate Attorney Fees & Estate Taxes (Save Thousands For Your Heirs)
Accurate Financial Statements & Tax Returns
Office, Home & Hospital Conferences
---
Important Questions for your Business
- Should you choose a Corporation, LLC, Partnership or a Sole Proprietorship?
- How can you lower income and payroll taxes?
- How can you protect your personal assets from business, lawsuits, the IRS, and other risks?
- How quickly can a new business be set up legally and for books and taxes?
- Are the fees reasonable?
- Where can you get clear answers to your accounting, tax and legal questions?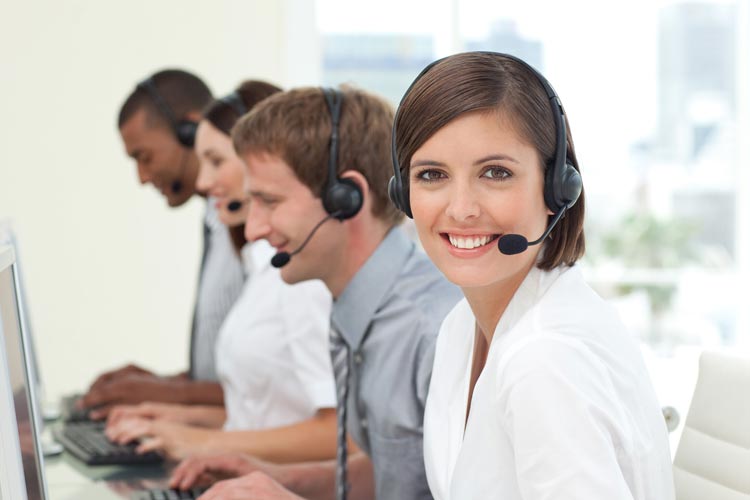 RANKED HIGH NATIONALLY
Many small business owners see Steve Hix and his staff as a great asset because Steve Hix is a CPA & Attorney who can also:
Help you build your business with confidence.
Help you to avoid legal & IRS problems.
Provide advice on how to protect yourself & lower your taxes and more.
---
Steve Hix is also the author of many Estate Planning materials including "The Most Common Mistakes in Estate Planning"

Bookkeeping - Monthly, Quarterly & Annual
Payroll
Financial Statements
Assistance With Bank Loans

All Tax Returns - Business, Personal, Trusts & Estates
Tax Ideas & Planning To Reduce Income & Payroll Taxes
Tax Audits, Tax Payment Plans, Offers In Compromise*
IRS Or State Tax Representation*

Corporation Or LLC Setup
Contracts
Leases
Buying Or Selling Business - Document Preparation Or Review
Real Estate Transfers

Contractor Licenses
Non-Profit Setup & IRS Approval*
*Legal services provided separately